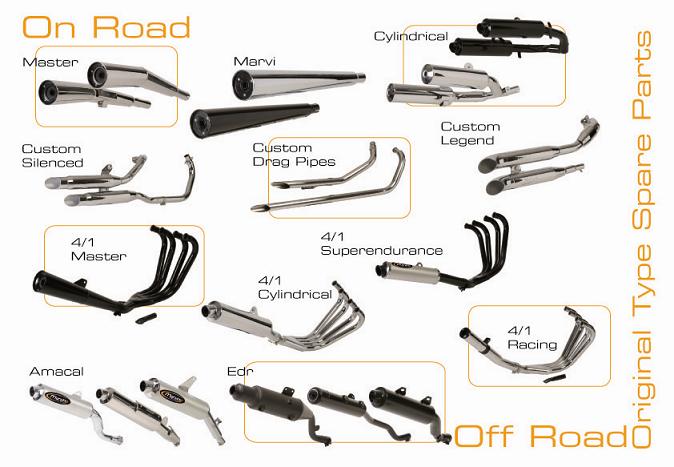 Marving Silencer Range :

Marving Style Types
'Type' =

Couple = 2 x silencers (pair)
Single = 1 x silencer
Group = Full system
Connection Pipes = Middle/Inter pipes
/BC = Bright Chrome
/NC = 'Nero'/Black Chrome

Note: all Black Chrome systems can be special ordered in Bright Chrome at + £60.


Listen to the sound of the 4-1 race full system
To order, please scroll down past the reference list below

All Prices are inc Vat. (Note: Please divide price shown by 1.2 for export price outside UK)
Please Call us on 02476 442054 or email info@exactrep.com for Stock availabilty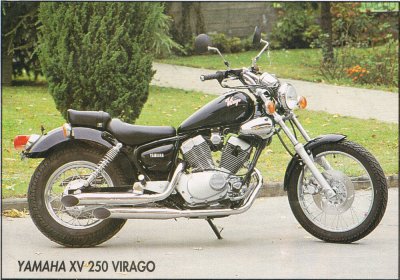 XV 250 Virago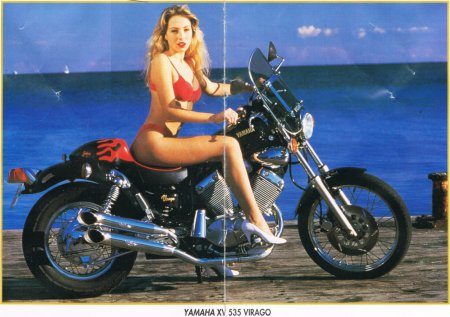 XV 535 Virago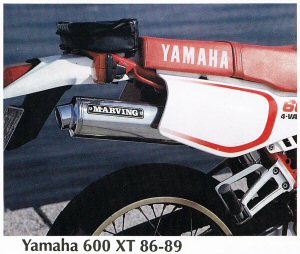 XT600
Y/AAA/34/BC

600 XTE-90 A.E.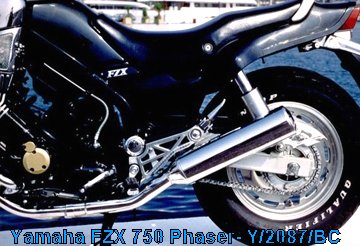 FZX 750 Phaser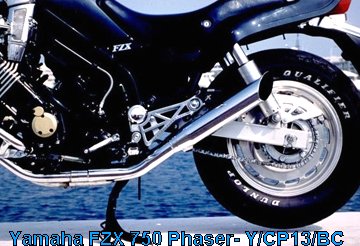 FZX 750 Phaser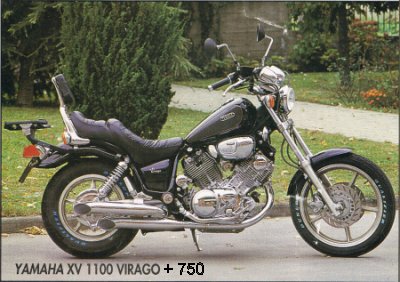 XV 750 & 1100 Virago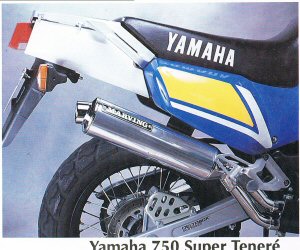 XTZ 750 Super Tenere
Y/AAA/32/BC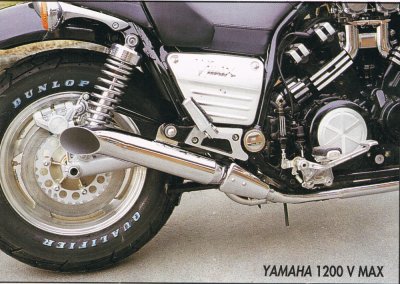 1200 V-Max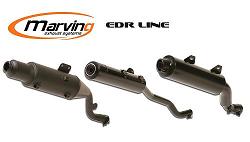 Marving 'EDR Line' = Slip-On Silencer (Slips on to Original Downpipe)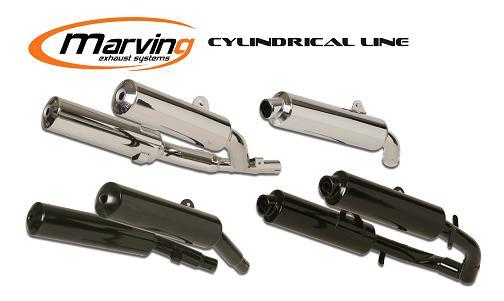 Marving 'Cylindrical' type Silencer = Slip-On Silencer (Slips on to Original Downpipe)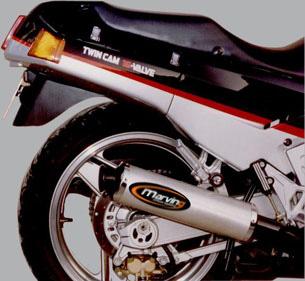 Marving 'Super Endurance' '4/1' = '4-1' Complete Systems

Marving 'Marvi' Type Silencer = Slip-On Silencer (Slips on to Original Downpipe)

Marving 'Legend' = Custom type Slip-on Silencers = (Slips on to Original Downpipes)

Marving 'Legend' Silencers= Custom type Slip-on Silencers = (Slips on to Original Downpipes)